Our Story
Raychele's Perspective: How We Met
Odell and I met in 2011 when I was in my junior year of High School (his senior year) in an art class that we had together. I remember the first time that I truly noticed him like it was yesterday. I was talking to my friend Katie about how Moulin Rouge was one of our favorite movies and Odell (who sat behind us at the time) chimed in that it was one of his favorite movies too. For those of you who do not know, Moulin Rouge is a movie/musical about a dramatic love story between a penniless writer/poet named Christian and a gorgeous actress/courtesan named Satine. Katie and I quickly turned around with an, "Are you serious?" look on our faces, and Odell reassured us that yes, he knew exactly what movie we were talking about…this was when I knew Odell was a hopeless romantic like me.
After that Odell and I spoke to each other all of the time and eventually he asked me to be his girlfriend in front of the entire class. I played it off like I was real cool, but I was actually mortified that he asked me in front of everyone. Fast forward through the worst and the best memories, the break-ups & and make-ups, living apart to living together. Saying, "see you soon," when you decided to join the Marines, to saying, "Hello I've missed you," every time we have been lucky enough that you have gotten to come home to me.
Fast forward 7 years later and here we are... Here we are writing our, "How We Met," stories on this wedding website. Life is so messy, but forgiving… brutal, yet beautiful. Odell and I have been through so much, started and finished so many chapters already. I can't wait to start this chapter that will never have an ending... I can't wait to start our forever. I'll kiwi you forever and ever and after! Let's do this!
The Wedding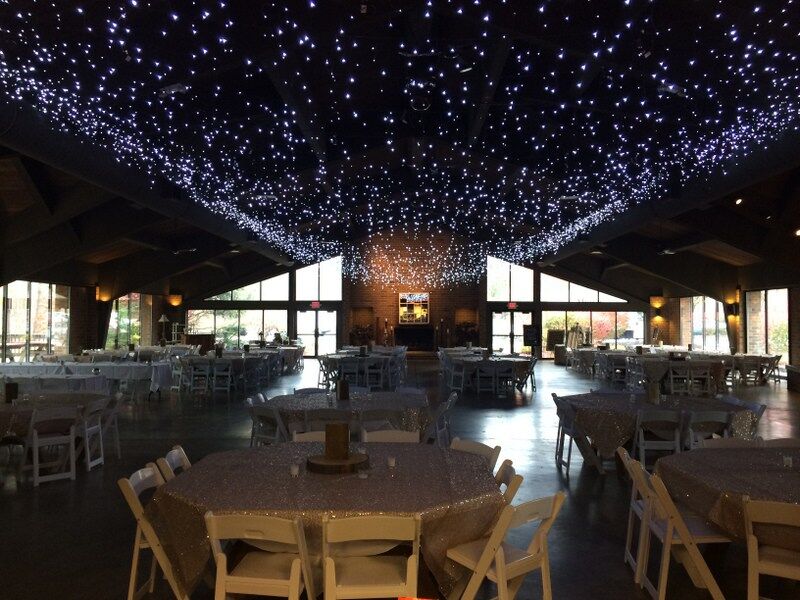 Friday, August 10, 2018
Attire: Cocktail Attire
Ceremony and Reception
St. Clarence Pavilion
30106 Lorain Rd, North Olmsted, OH 44070, USA
When you turn into the St. Clarence Church parking lot, the pavilion is all the way in the back to the left.
Wedding Party
Sammie Britton - Made of Honor
Becca Palmer - Bridesmaid
Jessica Paul - Bridesmaid
Shelby Montrose - Junior Bridesmaid
Sydney Montrose - Flower Girl
De'Andre Jones - Best Man
Jeffrey Paul Jr. - Groomsman
Anita Metaj - Groomswoman
Shania Lewis - Groomswoman
Jacob Cummings - Groomsman